"Once you have tasted flight, you will forever walk the earth with your eyes turned skyward,
for there you have been, and there you will always long to return."
- Leonardo da Vinci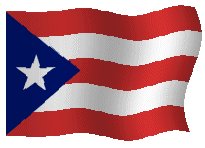 Tri-Pacer Instrument Panel
A friend of mine was rebuilding a 1960 Piper Tri-Pacer and asked me to help with the instrument panel. He brought the panel to my hangar and I thought it was best to re-wire the entire panel. It has 1960's equipment so it became an interesting challenge. The equipment included a KMA20, dual KX175, dual KI208 and a PM2000. Now it has VOR/LOC/MB and external music capability. I enjoyed "tinkering" with it.