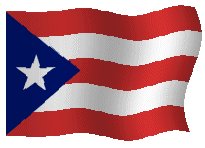 "Once you have tasted flight, you will forever walk the earth with your eyes turned skyward,
for there you have been, and there you will always long to return."
- Leonardo da Vinci

One of the exhaust pipes broke while in flight blowing 1,300 degree gasses on to the nose wheel H bracket causing it to fail during landing. On landing the airplane shimmied, a lot, but I taxied it back to the hangar without a problem. Here is how we did the repair.
Exhaust & Firewall Repair